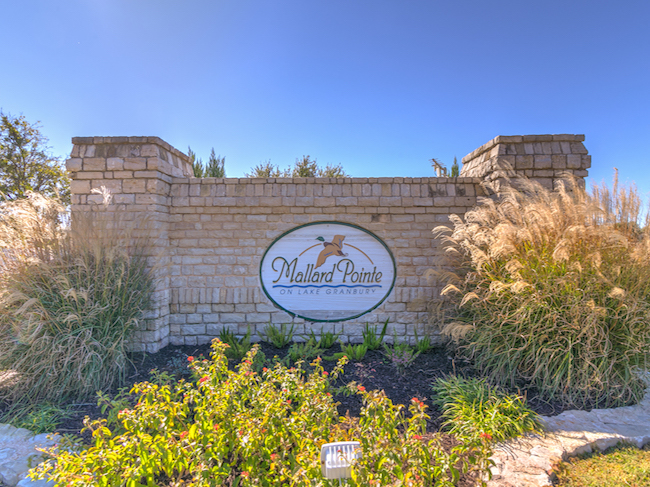 Mallard Pointe on Lake Granbury is located in Hood County, Texas, in the scenic Texas Hill Country. Minutes from the City of Granbury, Mallard Pointe is a covenant controlled community of at least one acre lots which include lake front, lake view, golf course and scenic view properties. There are 176 building lots, five acres of parks and a community marina.

All property owners are members of the Mallard Pointe on Lake Granbury Property Owners Association (MPPOA). The MPPOA Board of Directors serves on a volunteer basis to manage the ongoing operations and business of the Association and is supported by various committees. Besides the responsibilities outlined in the Covenants, Conditions and Restrictions (CC&Rs), the Board's objectives are focused on communication, consistency and community. This website is designed to support each of these goals.
When you first drive into Mallard Pointe, you know it is a special place. From the huge 1+ acre manicured yards to the diversity in the homes, Mallard Pointe has something to be proud of.